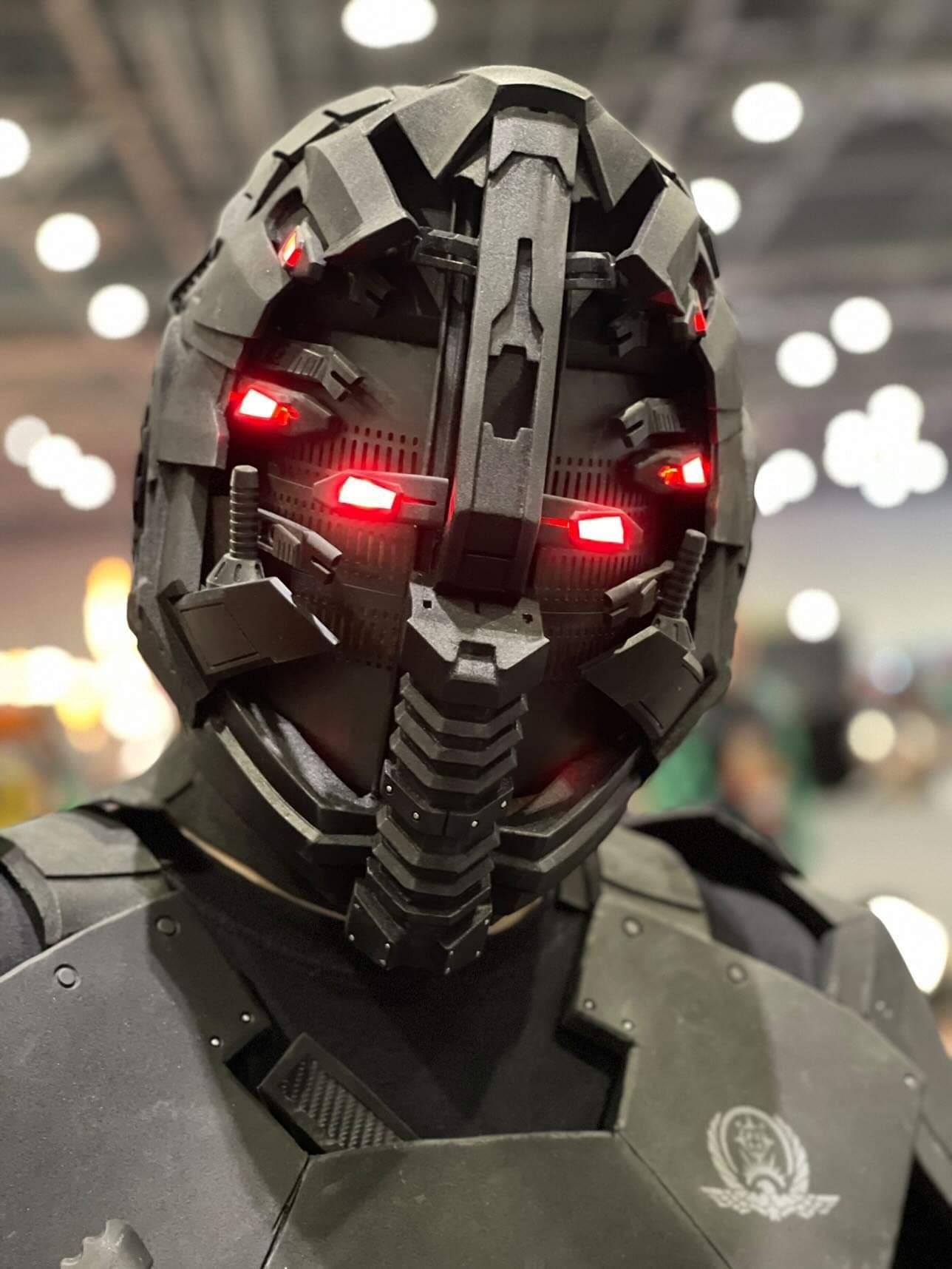 Character Helmet
Breathable, full visibility helmet.
USB Rechargable, cooling, LED control, hidden switches.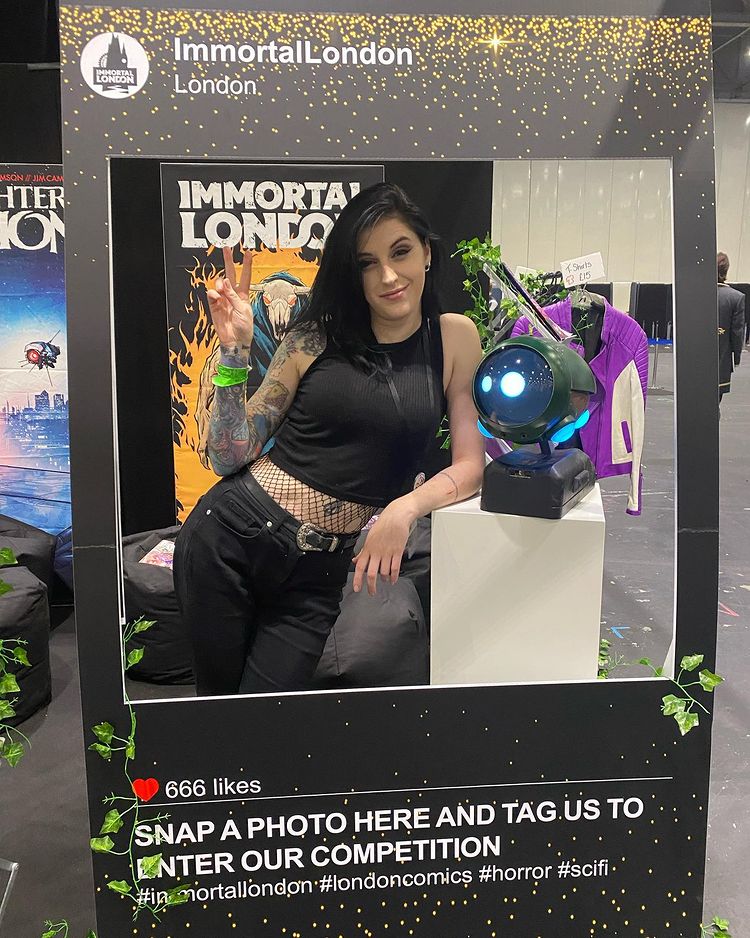 The eyes and wings are animated and play through a sequence with battery power from the lower base
Animatronic Turret
Full scale Animatronic
Portal Turret
Functional deployment, aiming and simulated weapon FX.
Whether you already have an idea or need assistance in creating or developing one, reach out to transform your idea into a reality.